Welcome Back for 2022-2023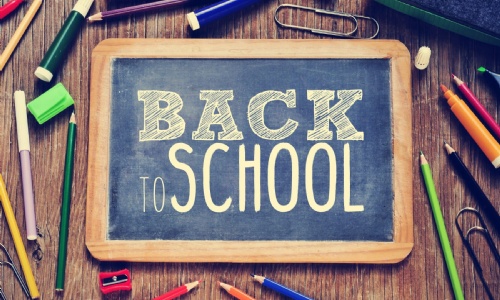 Dear Families,
We are really looking forward to seeing you all tomorrow, Monday 5th September.
Here are just a few reminders that have been shared over the last few days and some other bits of information for you:
Our School Day

Arrivals
Both the KS1 and KS2 gates will be opened at 8:35am for arrivals.
Parents will be responsible for their children until 8:40am when staff will be available to greet your children.
We have a prompt start to the school day and will be shutting classroom doors at the following times:
9:00am for Nursery
8:50am for Reception and Y1
8:45am for Y2 to Y6
Look out for members of our safeguarding team to help direct you to the right drop off points.
Departures
The gates will open again at 3:00pm for departures.
We operate a Safe "Hand Over" Policy - please choose/update your password using the form found by clicking on this link:
https://forms.office.com/r/Pn5JaFPNey
The end of the school day will be at the following times:
3:00pm for Nursery
3:10pm for Reception and Y1
3:15pm for Y2 to Y6
Once again, look out for members of our safeguarding team to help direct you to the right drop off points.
Other Information
The days in which each group should come to school wearing their PE kits was shared yesterday. Here is the summary: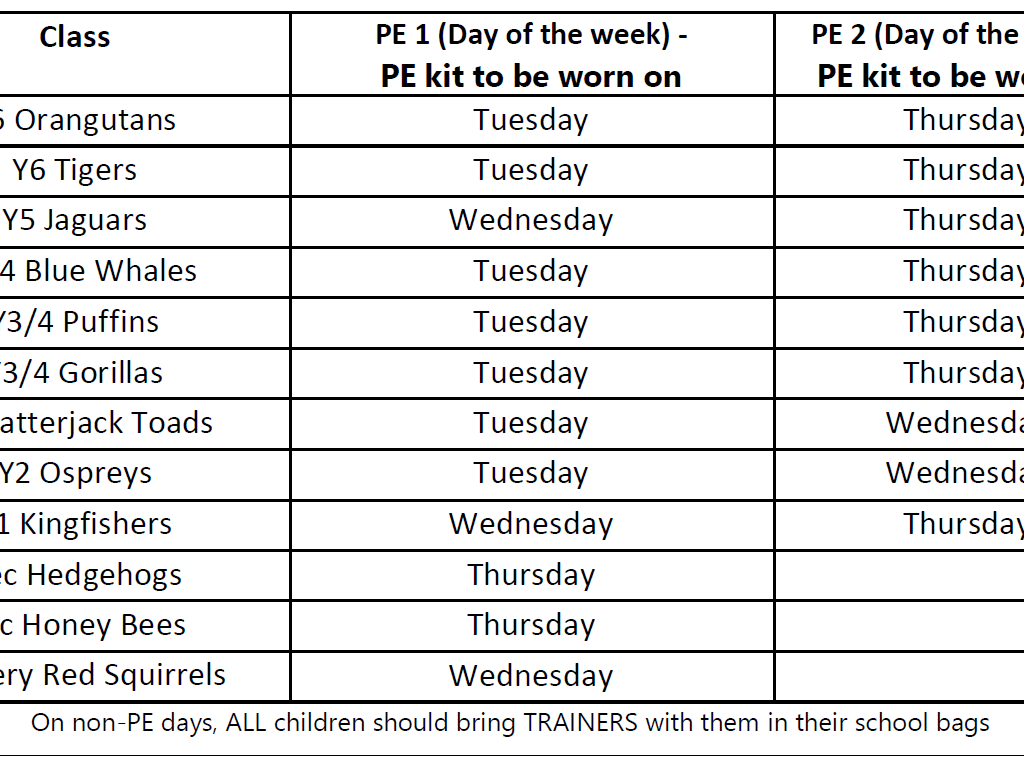 Seathorne strives to be a "nut-free" school. We have made this commitment to follow nut-free guidelines for the safety and health of all our students. We need each student, teacher and parent to help us make Seathorne a safer place for children who have food allergies.

If your child accidentally brings nuts to school, they will have the option of eating food with nuts at a designated nut table or saving the item for home. In these instances, we will endeavour to provide a nut-free alternative so your child doesn't go hungry.
Please make sure your child/ren dress appropriately for the weather conditions and that they bring a coat and hat to school with them in case the weather changes.

Thank you

Mr. M. Wood
Interim Principal